Työvene receives significant order from Maritime Office of Gdynia
The Finnish shipbuilder Työvene has secured an order for a Trailing Suction Hopper Dredger from the Maritime office in Gdynia, Poland. The order, worth approximately 20 MEUR, is a testimony to Työvene's extensive experience in designing and building high-quality vessels for professional use.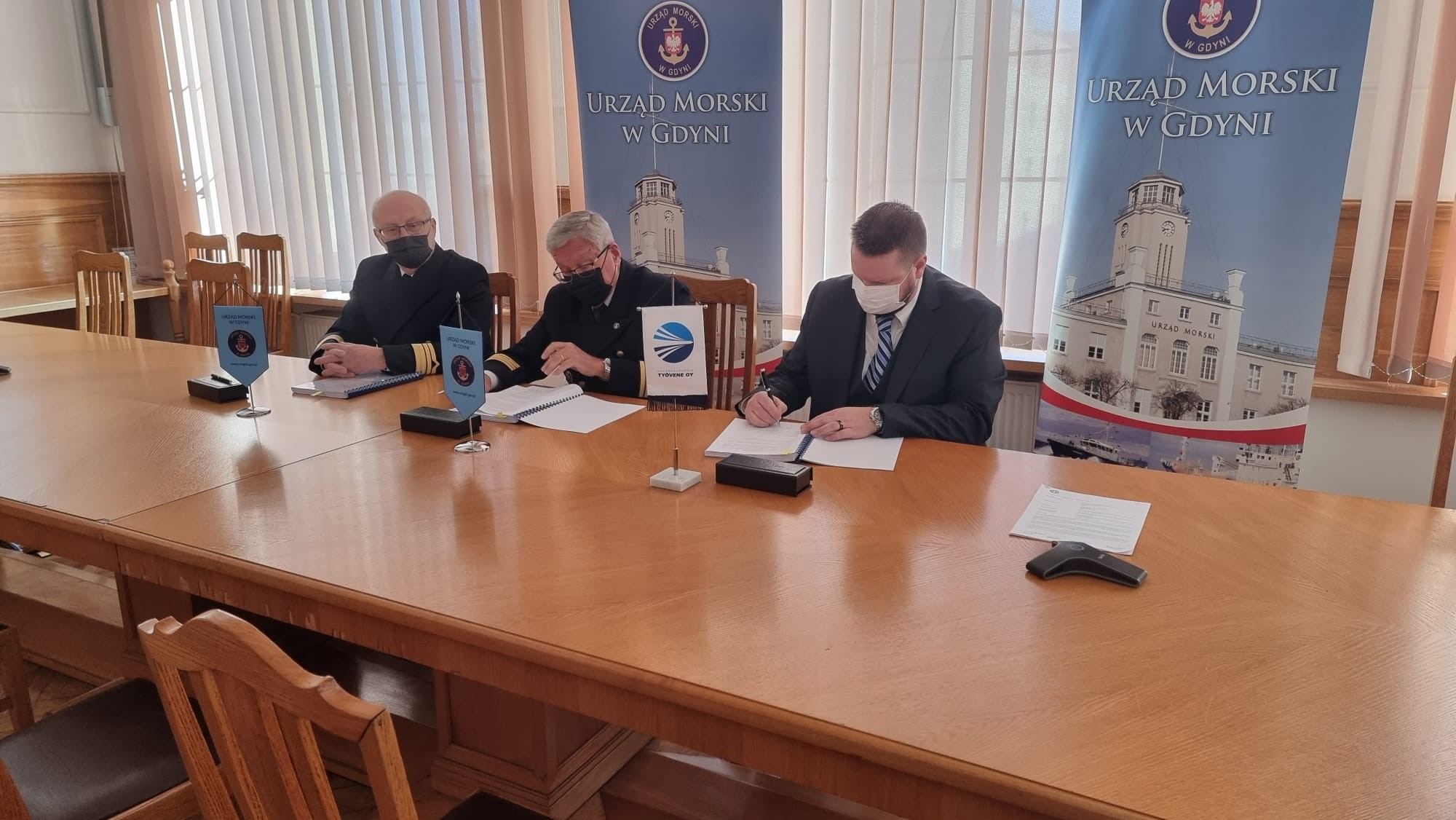 The order is a result of a tender, where the design developed by Työvene and Dutch partners C-Job and Holland Marine Technologies, was found not to only fullfill but exceed all the client's complex needs and requirements.
The project will have a significant effect on Työvene, directly providing full employment for shipyard's own staff in Uusikaupunki and numerous sub-contractors. It will also create a significant number of job opportunities throughout the delivery chain, making the Southwestern part of Finland even more financially viable.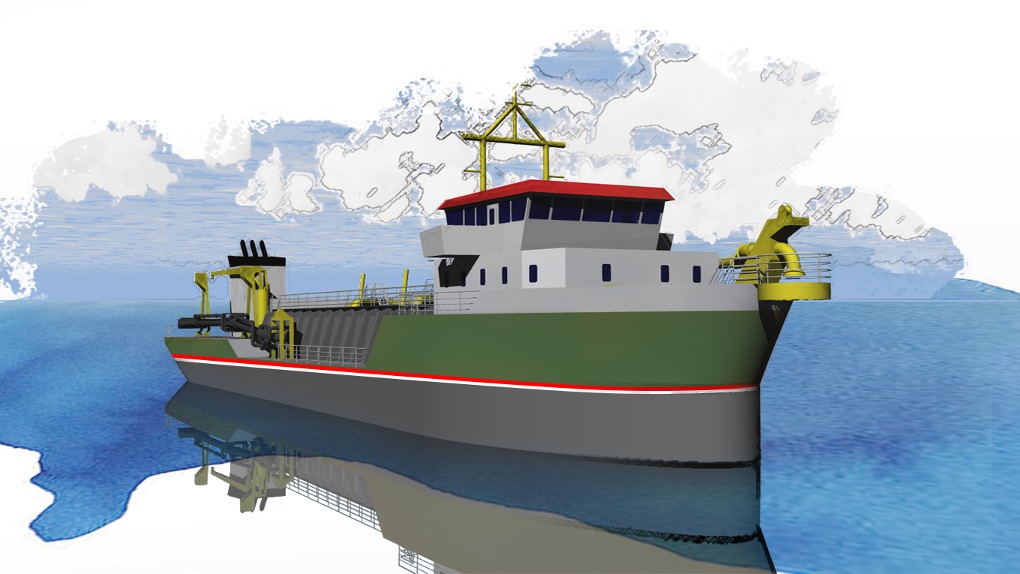 – I am extremely proud of this project. It is a tribute to the Finnish and Dutch shipbuilding tradition and shows the importance of striving for quality and truly understanding the customer's needs. I hope this sends out a positive signal both to Finnish and international customers that to ensure state-of-the-art products, it is crucial to consider other factors than just the price point, says Juha Granqvist, CEO of Työvene.
Interested in more information?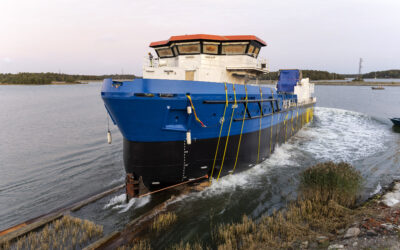 Työvene's first ever trailing suction hopper dredger (TSHD) was successfully launched on September 19, 2023.
read more