The Työvene Work Process is a customer oriented and well proven method, designed and developed for ensuring product quality and an efficient production flow. It is an integral part of our Quality Management Process and is firmly rooted in our organization. It provides a framework for dialogue with our customers, which in turn eliminates surprises and delays.
Always evolving
One of the key factors for maintaining a competitive edge in our business, is the ability to maintain effective internal processes, Our work processes have undergone significant changes during the past years and are now in a state of continuous evolvement. Our effectiveness is based on extensive knowledge – but the constant refinement of processes also comes from within the organisation.
Every project is likely to present its' own set of challenges and requirements. As always, and In dialogue with our customers, we analyze what might be the best way to achieve the end result. We take great pride what we deliver and are driven by curiosity – and our effective work process enables everyone to really commit to every project.
Being open to change is the first step
Project scopes change. Demands and specifications vary. When the business itself evolves, so must we. All processes have a tendency to become inefficient and outdated over time. The key here is a willingness to change – and the ability to adapt our process when needed. It's a willingness that comes from within, and it is based on experience, skill and an open dialogue.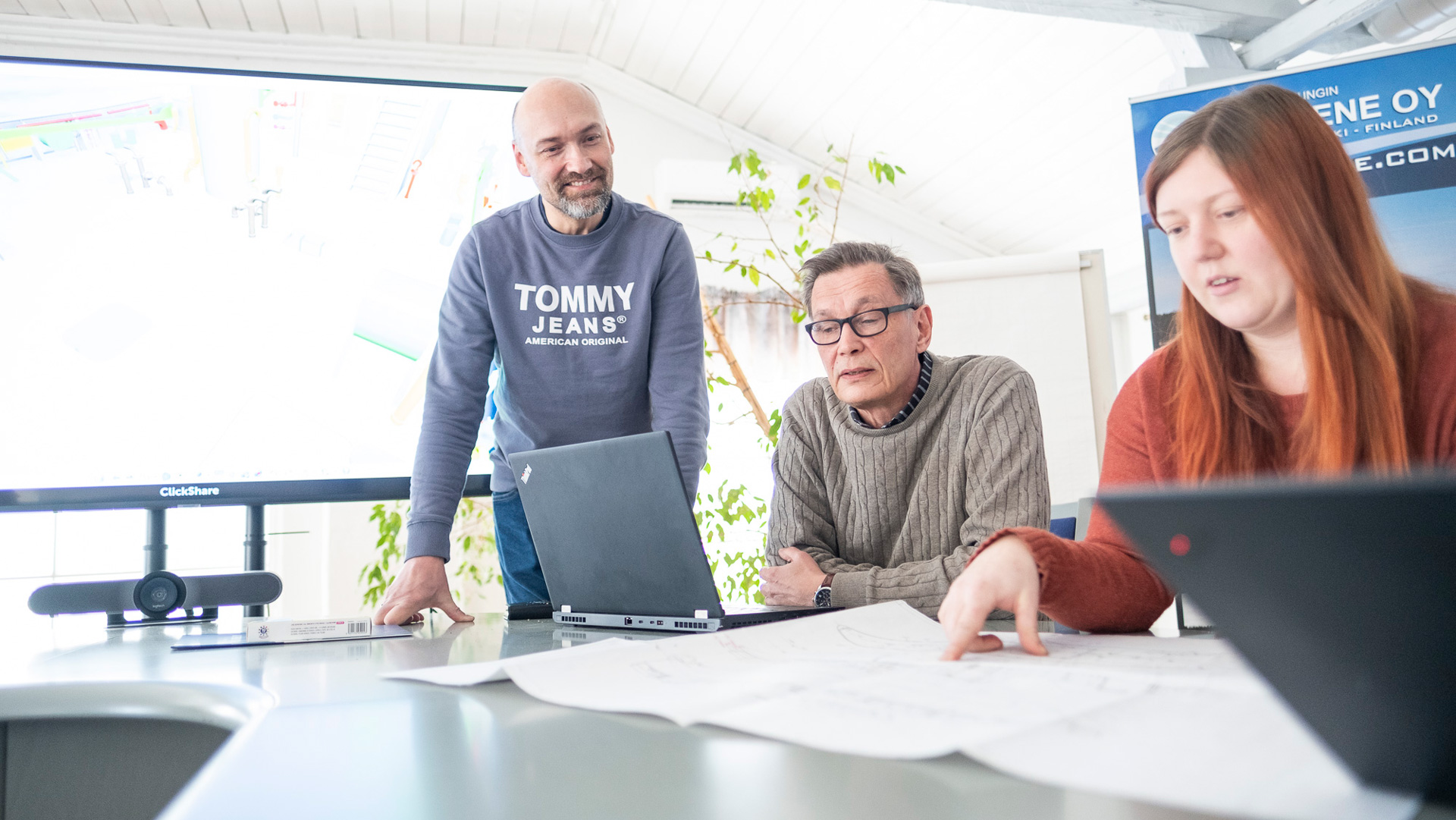 Not just a matter of cost
Our work process is the result of a lot of continuous effort. By constantly reviewing it, we can make sure that lead times in interactions between different disciplines,  subcontractors, departments and teams are kept to a minimum. Good communication plays a role at the center of this, since it reduces waiting time and keeps things moving. It helps us keep track of costs and makes us efficient.
An efficient work process is a reliable process. It gives clarity, which in turn minimizes errors.
But there is more to it. An effective work process also creates space. Room to think. It enables us to be proactive and share knowledge that our customers might not posses yet. When reflecting upon the project as a whole, we can make suggestions about the practicality of it all, improvements that could enhance performance in regards to a vessels operating conditions or perhaps suggest new technology that hasn't made its' way into the tenders yet.
So, even an effective work process  needs to be scrutinized and evaluated. That is what creates room for innovation and gives us that competitive edge.
Transparency builds trust
We know for certain that our customers appreciate the dialogue and openness or work process enables  Our customers need to be informed about the progress of a project at any given time.
It's all about eliminating surprises, and creating an environment where we can easily smooth out any bumps in the road along the way.
Some customers have even said that our way of working has changed their perception of how maritime projects can and should be undertaken. That gives us  confirmation that our continuous work with our work process is important.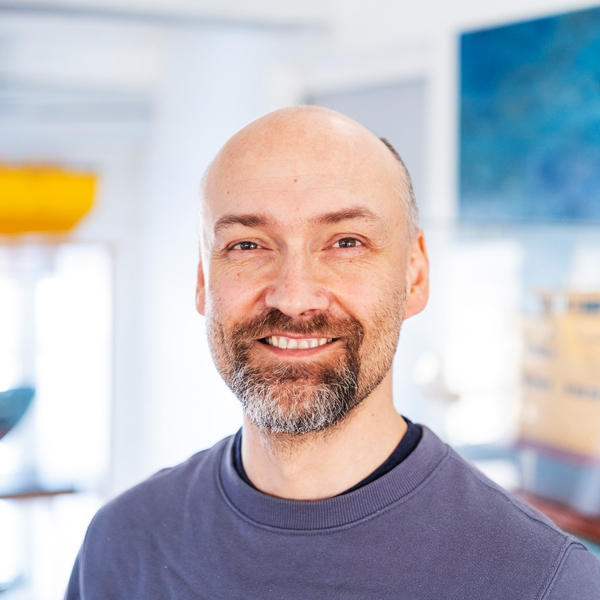 A customer oriented work process promotes innovation, respect and dialogue.