RV15E

–

 A next generation multitask patrol boat delivered to the Finnish border guard
The boat was delivered to the customer, the Finnish Border Guard in November 2017. It is the prototype/evaluation version of the new series of Patrol boats.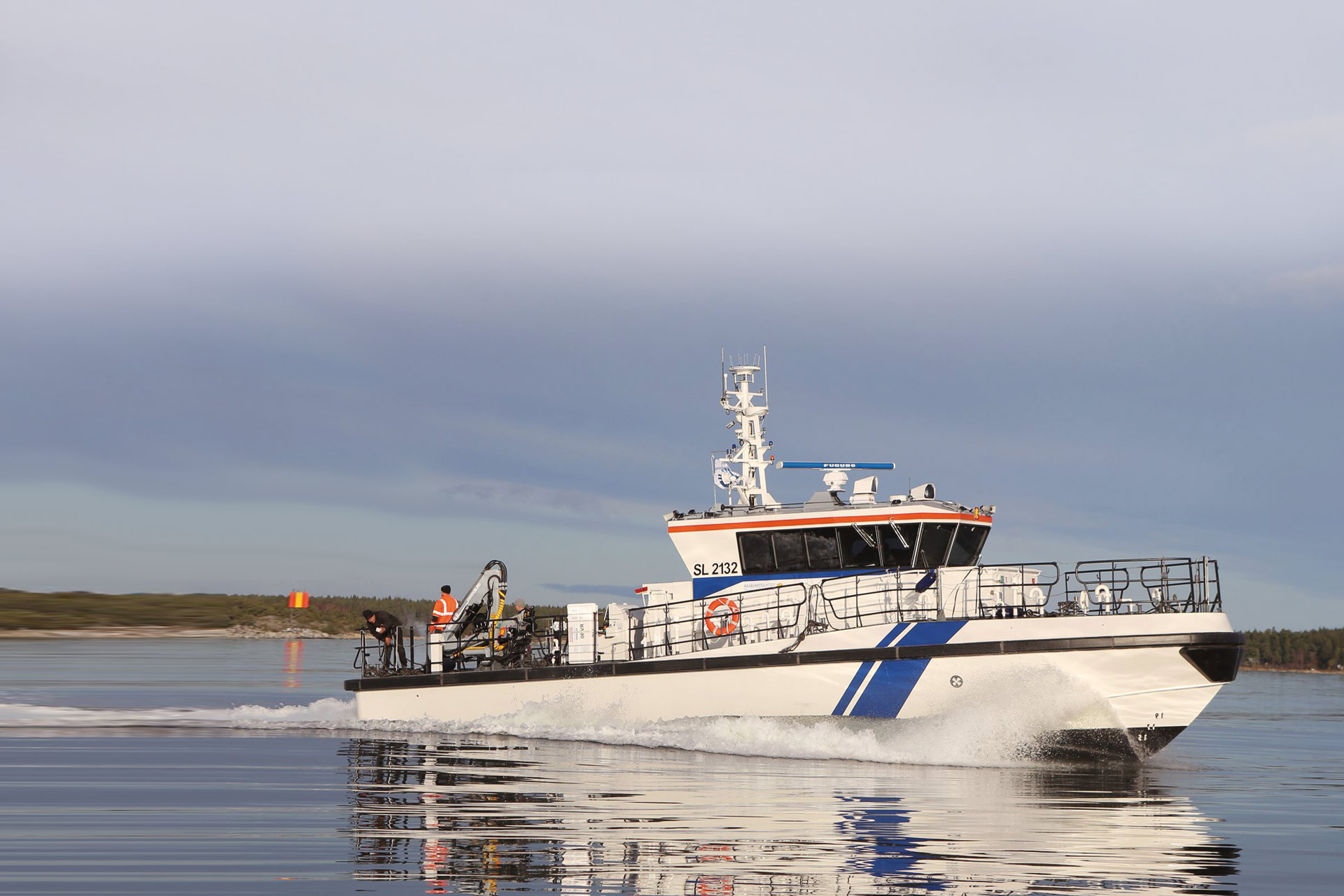 The main tasks of the boat are:
 Oil Recovery (boom laying) 
Training
Search and Rescue
Border surveillance
With twin 660kW V8 installation and an ice-strenghtened hull, she can operate all year round.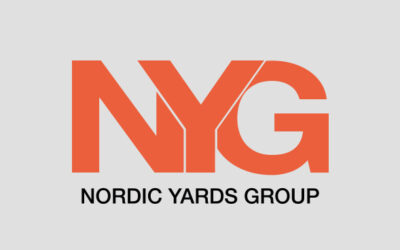 Nordic Yards Group combines the best expertise of both Baltic Workboats and Työvene Oy.
read more