What do our customers say?
These are the true stories of the value that Työvene delivers. Read about what our customers say about the value of our products and what it's like to cooperate with Työvene.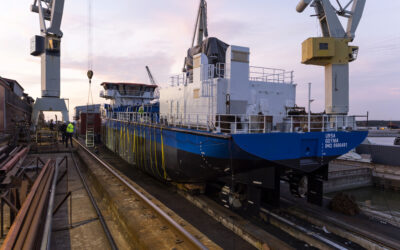 The dredger Ursa will be used to maintain the depth in the Vistula Lagoon Canal and fairway that connects the Polish city of Elbląg with the Baltic Sea.
read more