Delivery of hydrographic survey catamaran Konstelacja
The Catamaran was delivered to the customer, the Maritime Office of Gdynia in Spring 2019.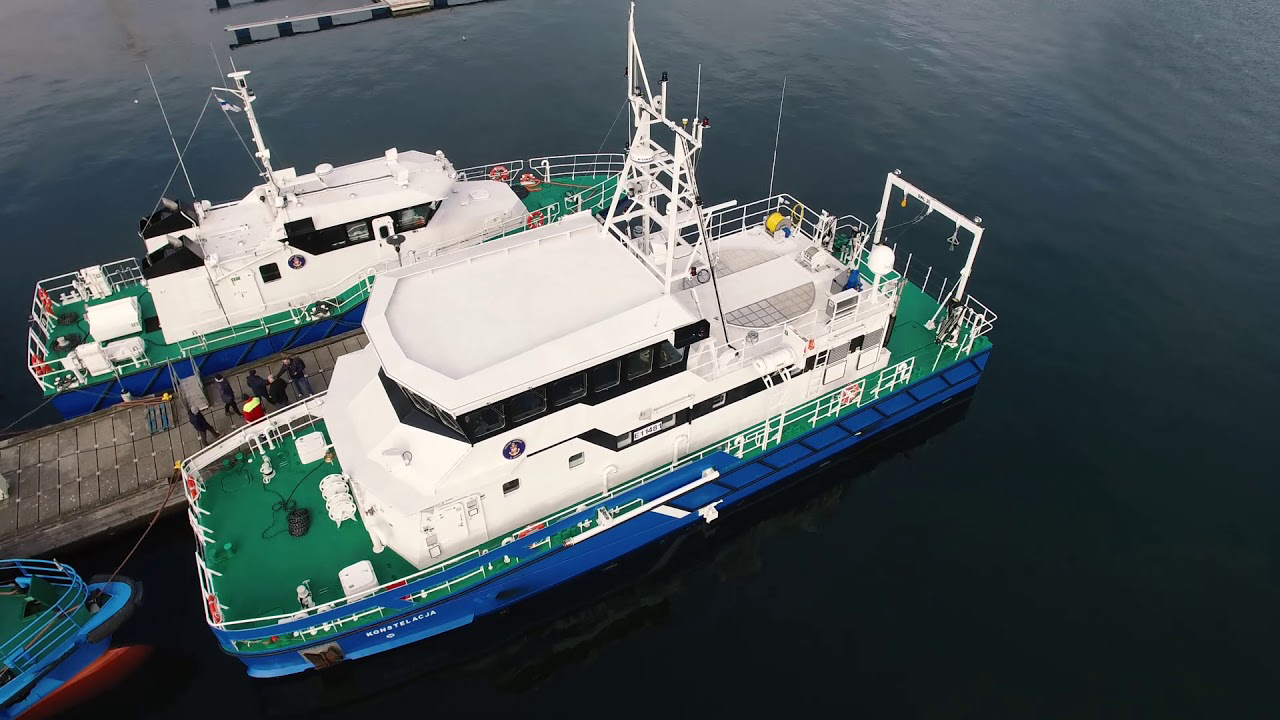 The vessel is built and equipped for conducting hydrographic measurements and testing navigability conditions, fairways, anchorages, other water reservoirs and determining the parameters of safe depth of fairways in the area of the ports of Gdynia, Gdańsk, Hel, Władysławowo, Puck, on the Bay of Gdańsk and Puck, in the Hel Peninsula, the central and eastern coasts and open areas of the Baltic Sea for the purpose of ensuring navigational safety of shipping.
Powered with twin 500kW Caterpillar C18 engines through Controllable Pitch Propulsion systems, she can operate at a wide speed range. Hull is fully welded aluminum construction with ice strengthening that allows her to operate all year round.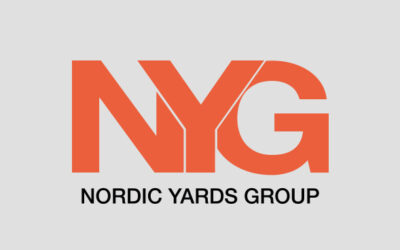 Nordic Yards Group combines the best expertise of both Baltic Workboats and Työvene Oy.
read more