Our shipyard is perfectly located on the south-west coast of Finland by the Baltic sea. It is equipped for designing, building and completing a wide variety of vessels, but also for repairing, modifying and refitting projects.
Our shipyard has excellent quayside facilities, and separate production facilities for aluminium and steel fabrication. There are spacious and well equipped workshops for all required machining, outfitting, piping and carpenter work. We also have a paint shop for painting blocks and boats.
The 400 m outfitting quays and 140 meter slipway are assisted by six shipyard cranes.
Shipyard overview
Steel production workshop
Aluminium production workshop
Outfitting workshop
400 metres of outfitting quays
Mechanical workshop
Paintshop
Carpenter workshop
140 metre long slipway with winch and trolleys
>10 000 square metres of facilities
Several storage facilities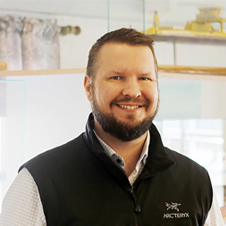 If you have any questions about our facilities and our capacity – please do not hesitate to give us a call.